Outdoor Pop-up Yoga Classes
Our mobile yoga studio is open! Four times a week, join us at Bricoleur Vineyards for an outdoor yoga experience with our Sonoma County community.
Space is limited to 14 students per class due to social distancing guidelines. So reserve your spot early!

Thursdays @ 9:00 AM // Hatha Yoga with Maria
Fridays @ 5:00 PM // Hatha & Wine with Deacon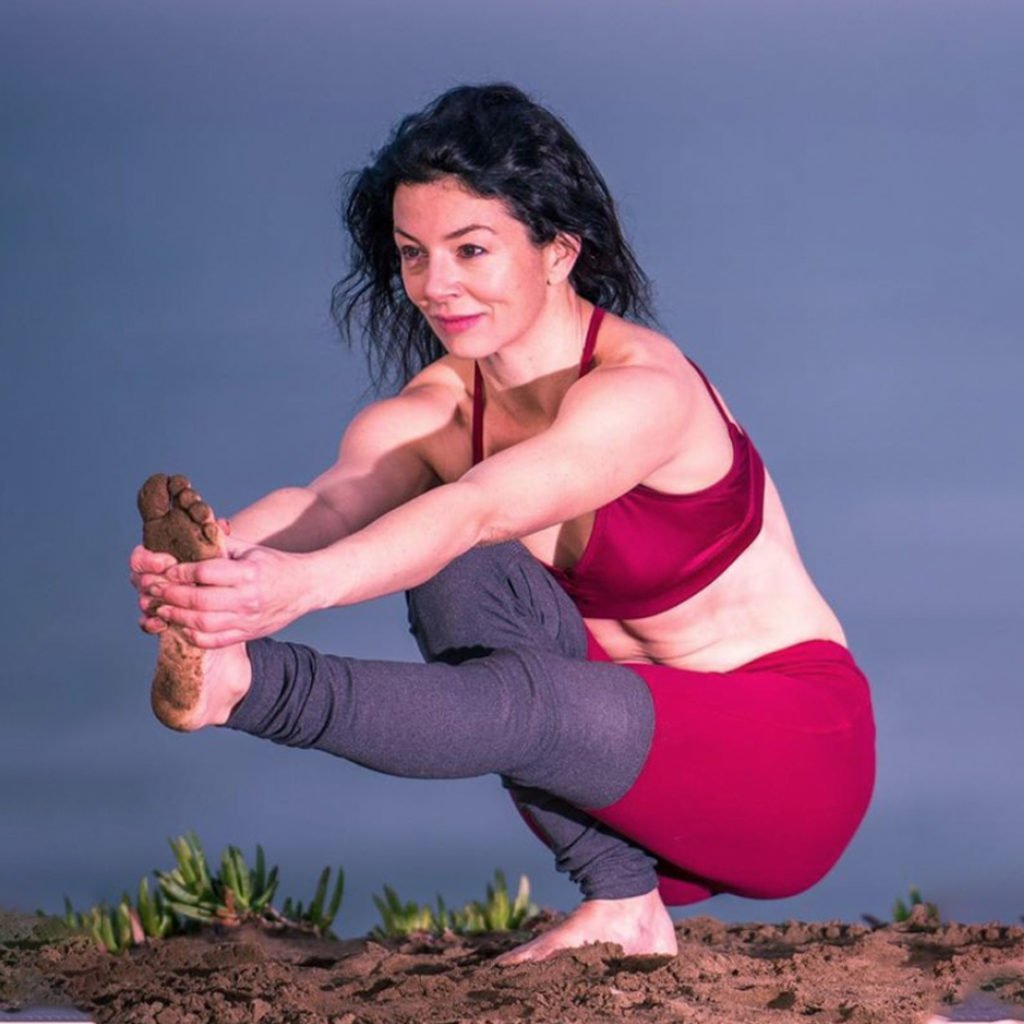 Saturdays @ 9:30 AM // Vinyasa Core Flow with Nina
Sundays @ 9:00 AM // Yin & Meditation Yoga Church with Vinita
We have some rules that come with attending these in-person classes. We ask you to bring your own mask and mat. Please click below to learn more!
Can't make it on-site to our in person classes? Tune in to our live classes online! Enjoy the sounds of running water, swans honking, and cows mooing in the background as you flow through each class.
Practice on your own schedule with our library classes. Access these pre-recorded yoga flows and meditations from our instructors on demand.
Hire us for your private or group yoga events
Think of us as your yoga and wellbeing event producers for your getaway, bachelorette and birthday parties, or corporate events. We've got you covered no matter how big your group is. We've even got massage, hiking, forest bathing, sound healing and other services hidden in our van. Here are some photos from our events. Click below on the "Learn More" button to see more information.
get unlimited access to online classes!
Starting at
$25 / Month
Experience Wine Country Yoga in the comfort of your own home.
Coming soon!
______
Sign up below to be the first to gain access to subscription videos for free as a beta tester!